Big Data for Data Warehouse and Business Intelligence Professionals.
Solve common data warehouse headaches with Big Data concepts and technologies
Find out about the limitations of these technologies
Duration: 1 day. Onsite in EMEA. Virtual classroom webinar world-wide.
Trainer: Uli Bethke, CEO Sonra.








Overview

Do you have a background in data warehousing, business intelligence or relational databases?
Are you about to embark on a big data journey and need vendor neutral advice?
Do you want to learn more about how you can benefit from big data concepts and technologies but also want to understand the limitations?
Then this training course is for you.

Audience

Data Warehouse and Business Intelligence Professionals
Data Warehouse Managers
Data Warehouse Architects
ETL Developers
Data Warehouse Project Managers

Agenda

Download the detailed agenda
Location: On-site in EMEA. Webinar world-wide.

Price:
700 Euros for individuals
3,000 Euros for groups of up to 15 participants

Benefits

Understand the benefits but also the limitations of big data technologies to solve common data warehouse headaches and future proof your data warehouse.
Understand advanced analytics to make better decisions.
Learn how to make more data available to more people in the enterprise.

Some of the things you will learn (Download the detailed agenda)

What are some common headaches with the traditional approach to data warehousing?
What are the limitations of a relational database (RDBMS) for data warehousing?
What are the limitations of Hadoop for data warehousing?
What storage types do we have on Hadoop and an RDBMS? What use cases do they support?
Is the data warehouse obsolete?
What is data warehouse offload?
A comparison of MPP solutions (including those on Hadoop)
Data modelling on Hadoop vs RDBMS. What are the differences?
Do we still need star schemas and dimensional models?
What types of indexes do we have on Hadoop?
What is the next generation data warehouse architecture?
What is the difference between an RDBMS and a NoSQL database? What about NewSQL databases?
What do we mean by read consistency in a distributed system? How is read consistency different from transactional consistency?
When should we use a graph database? What about search engines such as Solr/Lucene? Time series databases anyone?
Is streaming architecture only a good fit for real time analytics?
Is batch processing still needed?
What are exactly once processing semantics, event time/processing times, event windows, exactly once end to end semantics, Kappa/Lambda architecture etc.
When do we need approximate query engines?
What innovations in data analytics can we expect over the next few years?
What is data preparation and discovery?
What are the seven different types of advanced analytics that will let you answer common business questions?
What is the future of ETL?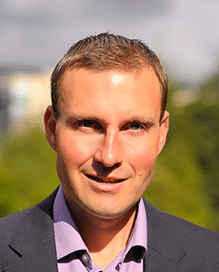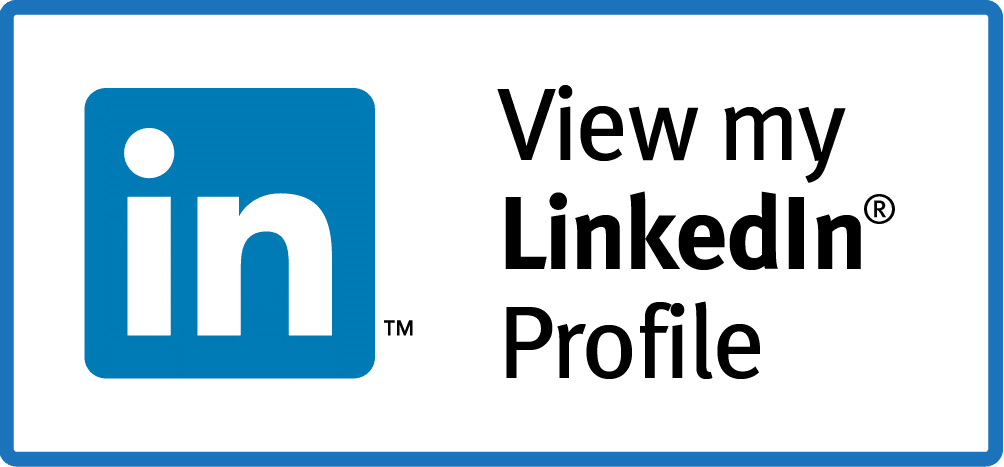 Uli has 18 years' hands on experience as a consultant, architect, and manager in the data industry. He frequently speaks at conferences. Uli has architected and delivered data warehouses in Europe, North America, and South East Asia. He is a traveler between the worlds of traditional data warehousing and big data technologies.
Uli is a regular contributor to blogs and books, holds an Oracle ACE award, and chairs the the Hadoop User Group Ireland. He is also a co-founder and VP of the Irish chapter of DAMA, a non for profit global data management organization. He has co-founded the Irish Oracle Big Data User Group.
Uli holds degrees in political science from Freie Universität Berlin, Albrecht Ludwigs Universität Freiburg, and the University of Ulster, Coleraine.
Last but not least, Uli is the CEO of Sonra, the data liberation company. Sonra develops Flexter, a tool to automate the conversion of complex XML to a database, text, or Hadoop.
Are you a consulting company? We are always looking for resellers of the course.
Talk to us to find out more.