Embedded Data Engineer Service
Embed our data engineers into your team
Cut costs
Address the skills shortage in data technologies
Elastically scale your team up and down
Frequently Asked Questions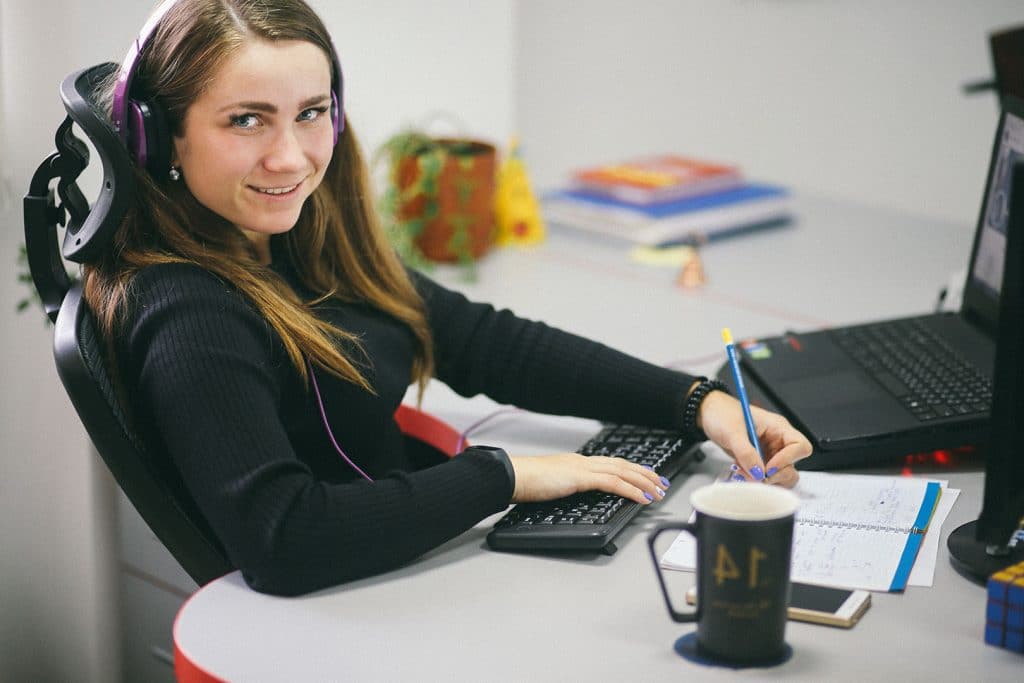 Can data engineers come on-site?
Yes. Data engineers can come on-site for a minimum of three months or more. We will organise the visa and required paperwork.
Apart from AWS and Azure, do you also cover other technologies and cloud providers?
Yes, please reach out to us via our contact form and describe your requirements
Where are your resources located?
Our highly skilled data engineers are located in our office in Ivano-Frankivsk, Ukraine. Ivano-Frankivsk is a university town with an abundance of local talent.
What time zones do you cover?
We cover the US East Coast and EMEA
What about security?
For remote services, data engineers work through virtual desktop applications, e.g. Amazon Workspaces or Citrix XenDesktop.
Sonra uses encryption-enabled services and products wherever commercially reasonable for laptops, taking into account the prevalent industry standards. All of our laptops and servers have anti-virus and firewalls installed.
Please reach out to us for our full security policy.
… and data protection?
To comply with data protection policies, data engineers should not have access to production data. Personally identifiable information (PII) needs to be masked.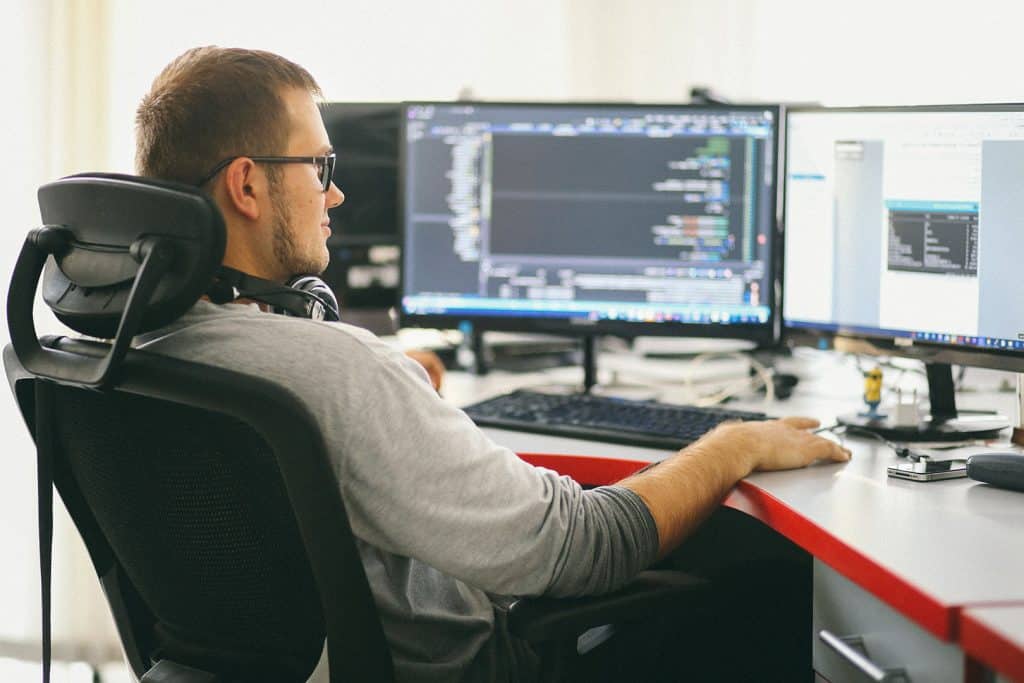 What Good Hiring Practices do you apply?
We only work with the very best data engineers.
All employees undergo reference checks with previous employers (previous 3 employers or 7 years whichever is greater) and education checks for degree obtained (if any) and if employed in a role that requires specific certifications or attestations the credential is checked for currency and standing. Employees in roles that require access to sensitive data, materials or money undergo credit checks to determine solvency and exposure. Criminal background checks are performed only where such information may be legally obtained pursuant to national law. Where such information is not legally permitted a social media screening may be substituted if permitted.
All our data engineers undergo a comprehensive multi-stage interview process that includes a multiple choice test, multiple interviews, and a hands on code challenge.
We test all of our developers for their attitude based on the hiring for attitude methodology.
Can you give me the names of some customers you have worked with?
We are working with large global organisations such as Aer Lingus, Icon plc, RenaissanceRe, Hostelworld but also with government bodies such as the National Treasury Management Agency in Ireland. We can provide you with references on request.
Can you provide references?
Yes, we can put you in touch with one of our reference clients.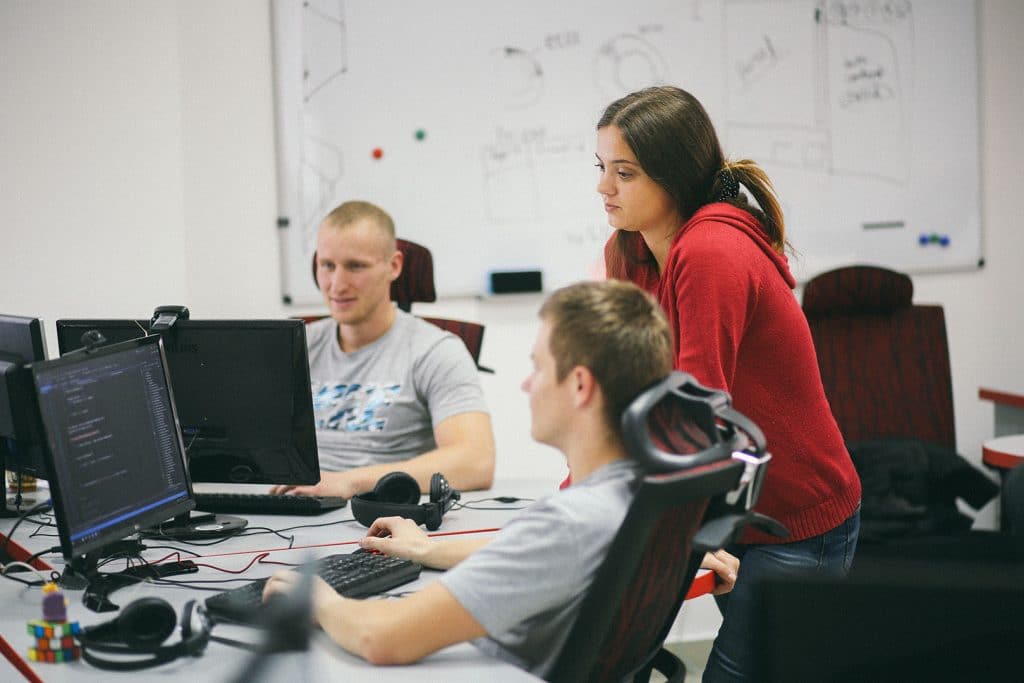 Do your resources speak English?
All of our client facing resources have a very good level of English.
How are projects managed?
Our data engineers are embedded into your team and they follow your processes.
How does communication work?
For offsite projects we recommend the use of messenger tools such as Slack. Our data engineers can work with the web conference tool of your choice. We recommend a daily status update on tasks achieved, tasks outstanding, and obstacles encountered.