We've helped the following organisations with their data warehouse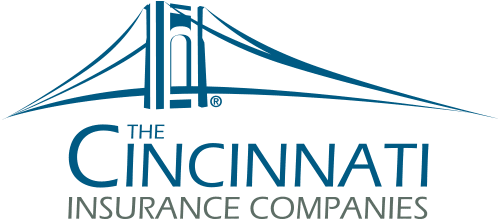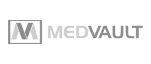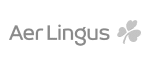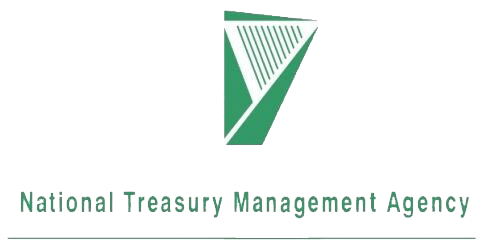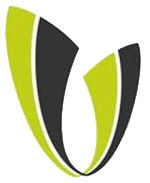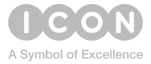 Services overview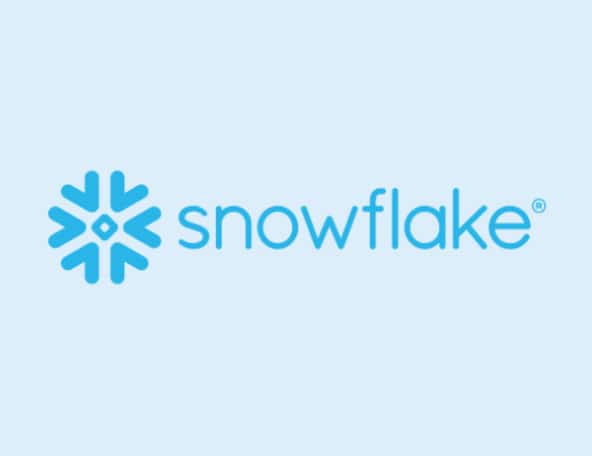 Data warehouse implementation services on Snowflake
Helping you press "GO" for Snowflake and other data warehouse projects.
With years of experience in implementing and managing Snowflake cloud data warehouse projects, we can help you migrate to the platform or fine-tune your existing setup.
As well as advising on the strategy, we can provide practical assistance to optimise your setup.
Snowflake project implementation
We provide the following services for Snowflake projects:

Data warehouse implementations and quickstarts
We get you up and running on the Snowflake platform if you are migrating to it or starting up.
Whether you need to manage a data warehouse migration to Snowflake from Hadoop, MS SQL, Oracle, DB2, or Redshift, we'll make sure it gets done without costly delays, oversights or errors.

Data warehouse migration to Snowflake
We migrate your data warehouse from Redshift, Oracle, Hadoop, MS SQL Server, or DB2 to Snowflake

Access to our reusable Snowflake assets
If you work with us on implementation or fine-tuning your setup, you receive access to our re-usable Snowflake assets, compiled from years of working on projects involving the platform.
Just some of the successful Snowflake data projects managed by Sonra in the last few years...

Car Trawler
-
Travel,
Ireland
Successful migration from Redshift to Snowflake including data orchestration on Apache Airflow.
The project with Sonra on Snowflake has gone very well" - Stephen Carey, ETL Manager, CarTrawler.

Medvault
-
Healthcare,
Ireland
We delivered a cloud data warehousing solution providing analytical reporting on medical data extracted from four different types of clinical data sources.
Read about this success story here.
"Sonra Intelligence has been fantastic and professional to deal with. Their experience and passion for both data engineering and data architecture have been invaluable in the success of our project"

Cincinnati Insurance Companies
-
USA
We partnered with the organization on its Snowflake implementation and built a framework to auto-ingest data from Hadoop, MS SQL Server, and DB2.
Why Sonra for Snowflake?
Our consultants are global thought leaders in data warehouse implementations
We have experience in data warehouse implementations around the world, including Ireland, EMEA, North America, China, and South Africa
We have implemented data warehouses for all types of organisations from startups to global players like Volkswagen and Icon plc
We were the first Snowflake partner in Ireland and one of the first Snowflake partners in EMEA
We have more professional experience in working with Snowflake worldwide than most other consulting companies
We have a Snowflake MVP award from the Director of Alliances, EMEA.
Our consultants are Snowflake certified and participate in the Snowflake SELECT* program
Start freeing up XML and JSON data for enhanced analytics.
Start freeing up XML and JSON data for enhanced analytics.
Hours of manual work reduced to minutes
Unlock data to make decisions more efficiently
Reduce costs and remain within project budgets
Get Started
*No credit card required