Hello – We're here to help!
Is there anything concerning you?
Do you have any questions or interest in Flexter or our services?
At Sonra, we're always happy to help!
You are always more than welcome to give us direct call, send an email or make a stop at our HQ located in Greenway Hub supported by Enterprise Ireland at DIT campus, Dublin
Sonra Leadership – Nice to meet you!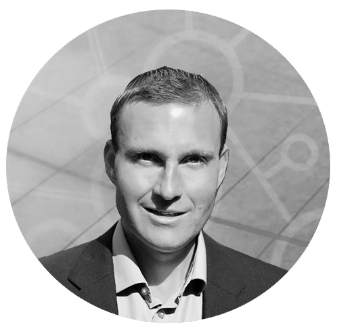 Uli Bethke, CEO
Uli has 18 years' hands on experience as a consultant, architect, and manager in the data industry. Uli has architected and delivered data warehouses in Europe, North America, and South East Asia. Uli is a regular speaker at conferences and contributor to blogs and books, and chairs the the Hadoop User Group Ireland. He is also a co-founder and VP of the Irish chapter of DAMA, a non for profit global data management organization
Get in touch with Uli on LinkedIn or Twitter.
Maciej Kocon, CTO
Maciek Kocon leads our Research and Development team. He has more than 18 years' experience working in the data analytics industry. He has delivered large and complex data warehouses and big data projects in various European countries. He has a unique mix of development, leadership, and design skills. He is a Teradata Data Warehouse Certified Master, blogger and regular speaker at technology conferences, and has also written and reviewed various books.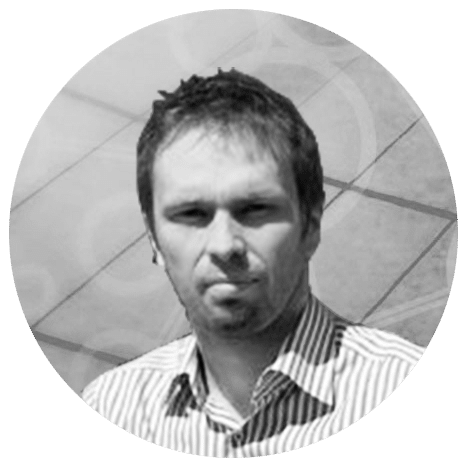 About Sonra
Our vision is to make it easy and affordable for enterprises and their employees to access the data they need for making better decisions.
Our mission is to support our vision by offering a range of products and services that liberate data locked away in data silos and complex structures.
We value open communication and integrity.
We strive for perfection but not at the expense of progress.
We innovate and lead where others follow.
Passion for data. Focus on the client.
Did you know? Sonra means data.
Really, in Irish Gaelic ☺