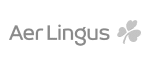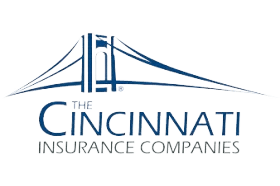 More Certainity
Comprehensive analysis and evaluation of all major vendors from seasoned industry pros.

More Time
A done-for-you solution that puts the onus on us (not you) to find the right fit for your business.

Less Cost
A solution that saves you from having to hire an expensive team of professional analysts.
What SIX things do you need to know before hiring a data warehouse vendor?
Data warehousing without the
guesswork
We believe that decisions that greatly affect your business, like the choice of data warehouse vendor, should be based on science rather than marketing promises.
Many businesses with important data to unlock rush into projects without spending the necessary time upfront for analysis.
This can lead to delays and costly mistakes. Unless you find the right vendor that fits your requirements exactly, all sorts of things can (and do) go wrong: down-time, data loss, security breaches and even aborted projects because of failure to analyze the capabilities of the vendor to suit your specific needs.
Some businesses hire expensive analysts to avoid these mistakes. Others try to do their own research, comparing features and hoping to find the solution. Many end up relying on gut instinct to choose their vendor.
But an informed decision requires MUCH more than a simple feature comparison.
Our framework has been fine-tuned over years of comprehensive analysis of vendors and decades of industry experience.
Our team has knowledge across all the major cloud data warehouse vendors, covering the work that a large team of analysts would normally do.
We've identified SIX key areas that must be considered before choosing a vendor. Read about them here…
How can we help?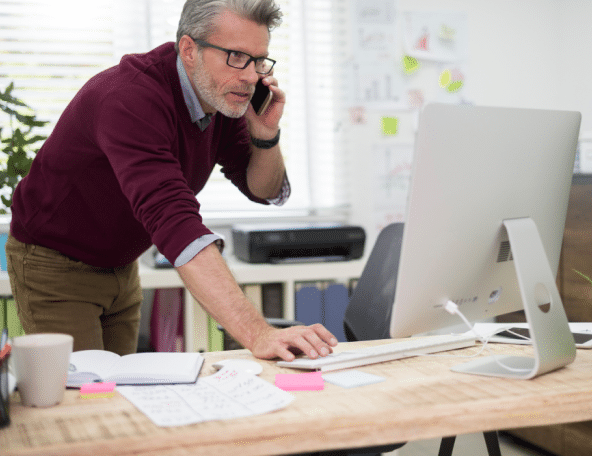 It's tough to get past the marketing "noise" and make an informed decision about your vendor…
Data warehousing companies are no different from other businesses: they have marketing teams that look to drum up business and hide their limitations. Many make promises that don't check out. It can be hard to find the truth from online articles and guides, which are often slanted or sponsored.
THE SONRA TEAM WILL:
Thoroughly evaluate the claims they make
Go past the marketing and examine the finer details
Never recommend a vendor that makes empty promises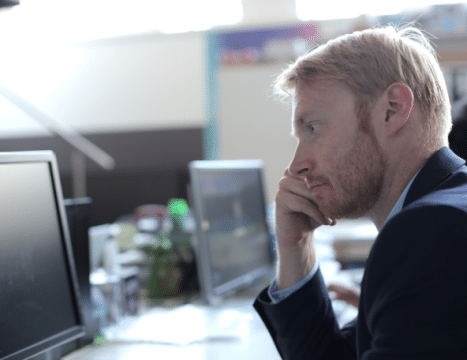 You're not sure what to look for in a vendor…
Some businesses request quotes from data warehouse vendors and make a decision based solely on comparing hourly rates. But there are hidden and indirect costs too. If your people lack the necessary research skills, important factors may be left out, such as engineer productivity and usability, reliability, use case support, etc.
THE SONRA TEAM WILL:
Examine "under the hood" of vendors to establish the best TCO/ROI
Evaluate all the key factors – not just the price
Utilize our proven and comprehensive evaluation framework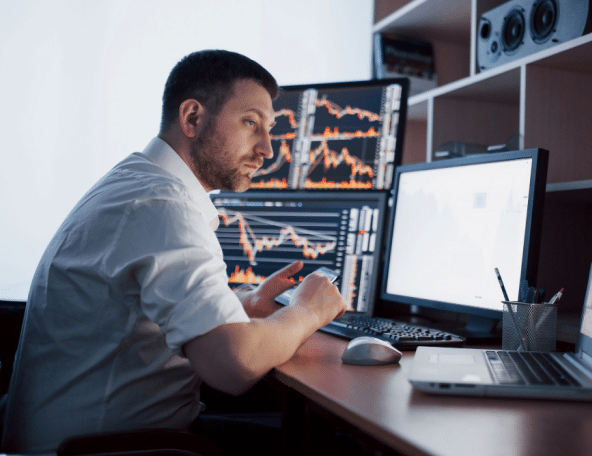 The benchmarks you're using don't help the decision-making process…
Often, only generic benchmarks such as TPC-DS are taken into consideration or single-user scenarios factored in. This may lead to generic comparisons and poor vendor choices. Some businesses rely on the benchmarks published by vendors or other third parties – but can they be trusted?
THE SONRA TEAM WILL:
Apply specific and relevant benchmarks in the decision-making process
Check for parallel execution of queries for the expected number of users
Make specific comparisons based on the requirements of your organization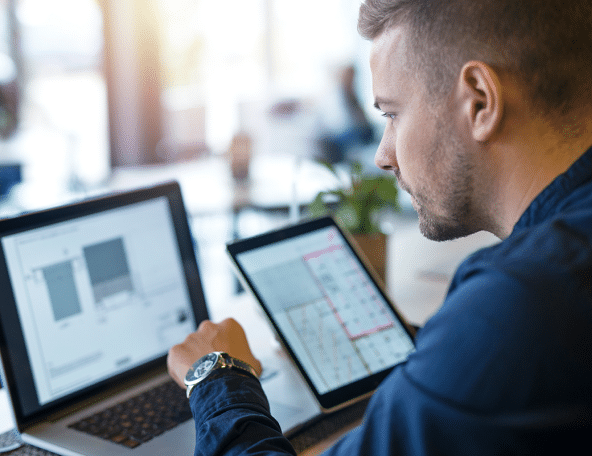 You're edging towards a solution based on gut feeling alone…
Gut feeling is a very poor basis on which to make a decision that is going to cost tens or hundreds of thousands of dollars. It can lead to fingers getting burnt and jobs being lost. A deep dive into all the factors is required – even if you don't have the time or expertise to do that in-house.
THE SONRA TEAM WILL:
Leave nothing to gut feeling or guesswork
Use science rather than art to identify the best candidates
Check out every claim made by a vendor before making a recommendation
How it works
Step 1
Let us know your requirements, including:
Background info on migration/new implementation
Preferred vendors to consider
Use cases and workloads
Number and type of users
SLAs and performance requirements
Security and data protection requirements
Data volumes
Expected usage patterns, e.g., global 24*7 or business hours in the USA only, etc.
Step 2
Receive a proposal
To define the scope and evaluation framework for the comparison, based on your requirements.
Platforms we cover

Snowflake

Redshift

Azure Synapse Analytics

Databricks

BigQuery

AWS Athena
Who's it for?
Are you:
---
CIO
A BI manager?
CTO
A data analytics manager?
A data warehouse manager?
The VP of data?
A data architect?
The Director of analytics?
If so, the prospect of your choice of data warehouse vendor backfiring in your face is stressful.
You don't need us to tell you that the stakes are high with such projects: tens or hundreds of thousands of dollars are on the line.
We can help you make that decision with the confidence that due diligence will be done and you hire the best people for the job.
GET FREE CHECKLIST
Who are we?
Our founder and CEO, Uli Bethke is a veteran of the data warehouse industry.
He has implemented dozens of data warehouses across four continents, ranging from small data marts to large-scale enterprises with multi-million-dollar budgets.
Uli is the author of several books on data integration and a regular speaker at international conferences. He is also a VP and the co-founder of DAMA Ireland, the Irish branch of DAMA International.
The data warehousing team he has assembled is recognized industry-wide as among the most informed, knowledgeable, experienced, and ethical professionals around.
Sonra Intelligence has been fantastic and professional to deal with. Their experience and passion for both data engineering and data architecture have been invaluable in the success of our project
Why Sonra?
Deep-dive analysis: go beyond a feature-by-feature comparison with a comprehensive evaluation framework that considers all factors.
Independent recommendations from industry-experts with knowledge across all the major cloud vendors.
More confidence when selecting the right vendor selection for high-stakes projects: reduced downtime, data loss etc. and increased ROI.
Less chance of abandoned projects and lost investment: we ensure your use case and workload is supported by the recommended vendor.
Tailored analysis: performance benchmarks designed and executed for your specific workload and user numbers.
Quicker time to "go live": we help you select the vendor with the best productivity features for engineers, broad ecosystem support, and a large community.
Discuss your DW vendor requirements with those in-the-know.
BOOK A CALL