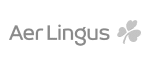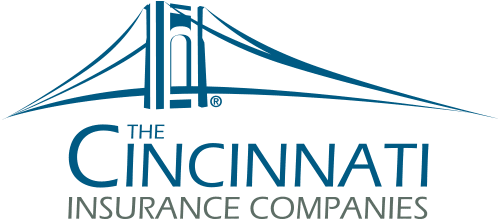 Flexter:
0% coding, 100% automation
The inbuilt automation of Flexter means that data projects that usually take weeks or months (or never get finished) can be completed in a day or two.
No coding or other specialist skills are required—it's a totally automated way to un-silo industry-standard XML/JSON data and convert it into a readable database.
This ensures that the flow of information to data analysts and decision-makers higher up the chain is faster and more efficient.
Flexter frees your time and budget up to focus on providing real value to the business.
Some of the highlights of Flexter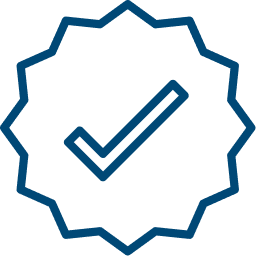 Support for all major databases and data warehouse platforms
Support for big data: Parquet, Avro, ORC
Support for XSD
Convert Petabytes of XML
API for programmatic access
User interface
Auto-generate documentation: ER Diagram, Data Lineage
Optimization algorithms to simplify the output and make it more readable
Support
… and much more
Flexter is unique in data management and data warehousing software in that it completely automates the process of data conversion.
It works with any volume of data using a simple three-step process:

Step 1
In a rapid, one-time operation, we scan and traverse XML documents for information and intelligence.

Step 2
We create a logical target schema and the mappings between XML elements and the database tables and columns.

Step 3
We process and convert the XML documents each time new data arrives.
This produces guaranteed, high-quality results that remove the uncertainty and inaccuracy from laborious manual processes that may never provide the results you're looking for.
You did in one day what we could not achieve in three years!
Who's it for?
Whatever sector you operate in, industry data standards "warehouse" the data in formats that need unpacking before you can interpret and analyse it meaningfully.
Flexter has proven particularly beneficial to the following industries: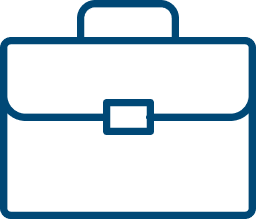 Insurance
Travel
Finance
Healthcare
Retail (ecommerce)
However, this time-saving tool can be used in any organisation where slow, laborious and expensive processes for accessing and analysing critical data exist.
Flexter saves time and money for:
---
Data warehouse managers
Data analytics managers
Data architects
VPs of data
BI managers
Directors of analytics
Professionals in data analytics roles have advanced their careers simply by adopting the leading-edge technology that Flexter provides to their organisation.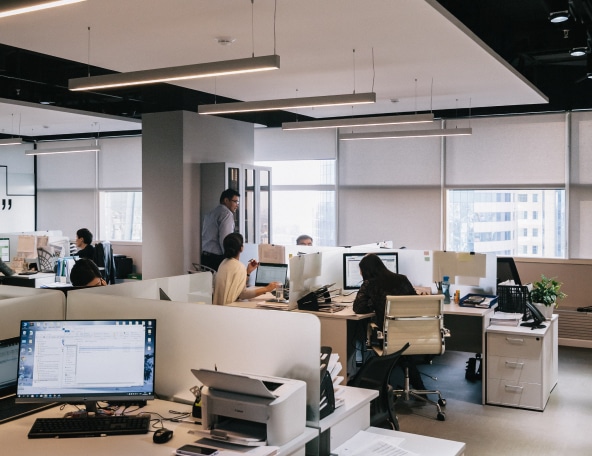 1. An urgent conversion project that requires expertise not available in-house?
Use Flexter to instantly convert XML to a database, data warehouse, or data lake, without any coding or esoteric niche skills required.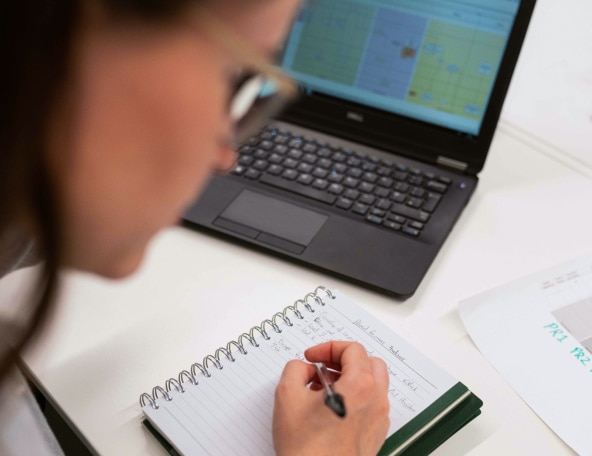 2. A huge volume of data to convert
Flexter was specifically designed to be fast and scalable to any size project. The full version can be scaled up to handle petabytes of data and billions of XML documents.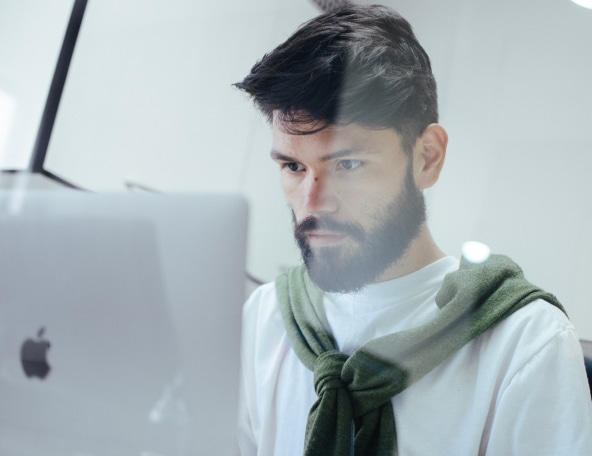 3. You're unsure whether your project can be completed
Flexter eliminates this risk. Just run a pilot or PoC and you will get confirmation that it works from the beginning of the project.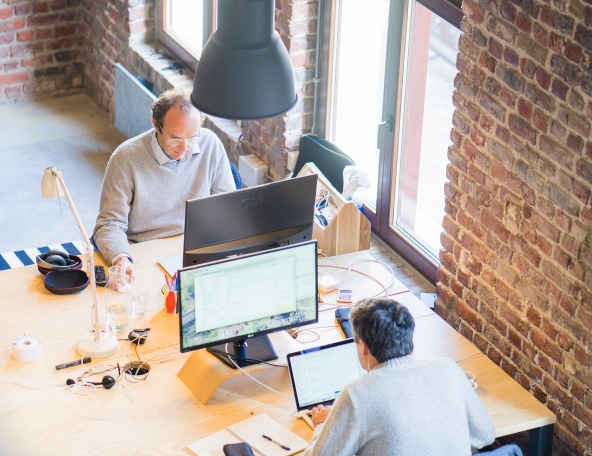 4. Decision-makers are impatient for the data they need
With Flexter, you know how long the conversion process will take and can set expectations for decision-makers – with no delays.
5. Changes to the industry data standard or XML add complexity to the conversion process
When Flexter encounters new versions of standards or XML documents, it continues to work as it upgrades semi-automatically.
Who are we?
We developed Flexter because of our own frustrations with XML and JSON in data warehouse projects running over time, over budget or failing completely.
We knew there had to be a better way.
Once we saw how much time and money Flexter saved, we realised how valuable this tool could be to other organisations.
Our founder and CEO, Uli Bethke is a veteran of the data warehouse industry.
He has implemented dozens of data warehouses across four continents, ranging from small data marts to large scale enterprises with multi-million-dollar budgets.
Uli is the author of several books on data integration and a regular speaker at international conferences.