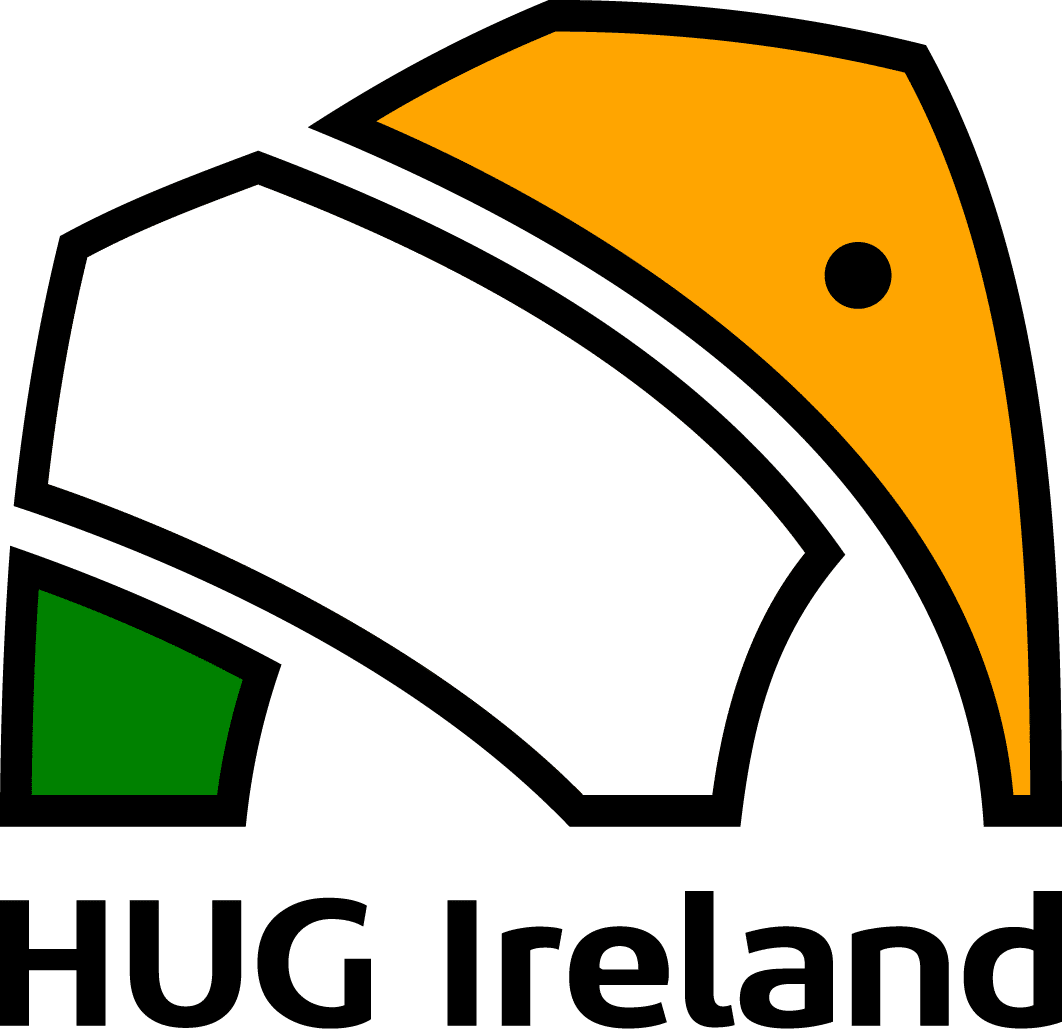 Join MapR and Sonra for the Hadoop User Group Ireland Meetup on 23 February at 6 pm at the Wayra offices (O2/Three building). You'll learn more about the MapR distribution for Apache Hadoop through use cases, case studies and an introduction to the benefits of using the MapR platform.
Come by for this content-packed first event ending with the opportunity to socialise over beer and pizza kindly provided by Sonra.
Agenda:
What is Big Data?
Presenter: Uli Bethke, Co-founder Sonra
Use Case: Data Architectures for the Internet of Things
Presenter: Michael Hausenblas, Chief Data Engineer MapR
Use Case: Data Warehousing on Hadoop. Benefits and Architectures
Presenter: Uli Bethke, Co-founder Sonra
Case Study: Insights with MapR Hadoop at Hostelworld
Presenter: Silviu Preoteasa, Marketing Technology Lead Hostelworld
MapR — Enterprise-ready Hadoop
Presenter: Leon Clayton, Solution Architect MapR
There are only a few places so register now to secure your free place.